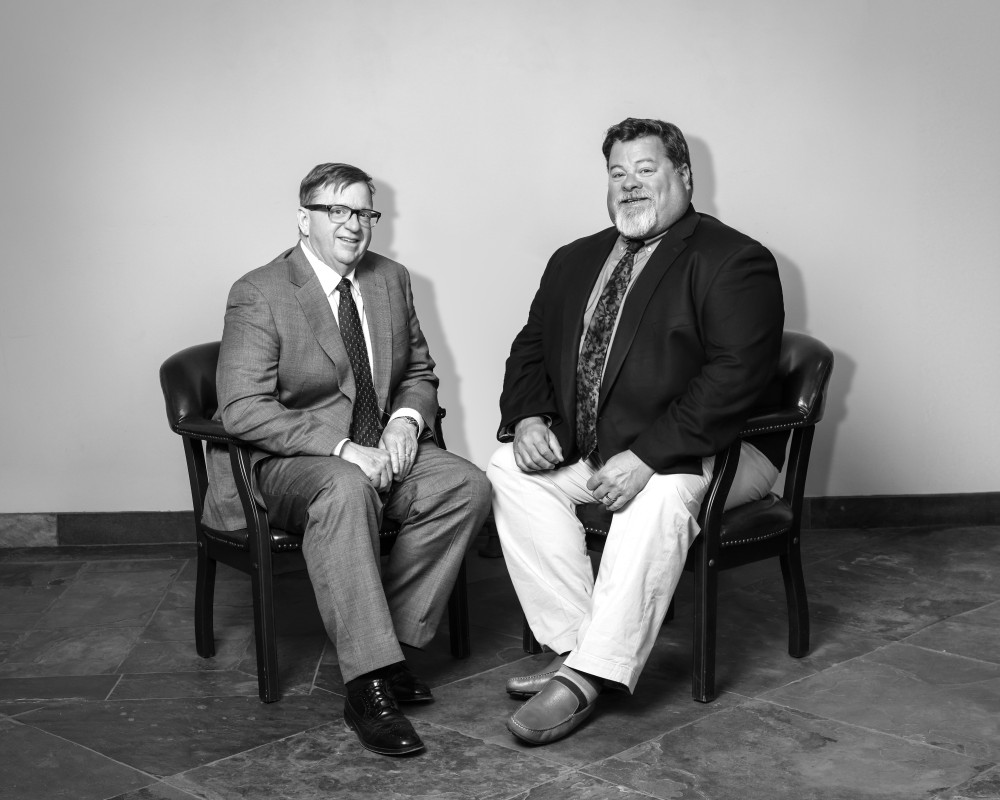 DO NOT send any confidential or time-sensitive information regarding legal matters through this contact form.
Users of this contact form acknowledge any information submitted is not time-sensitive, or confidential. The contact form is not intended to create or continue, an attorney-client relationship

All users acknowledge use of this contact form, does not and will not be construed to create an attorney-client relationship between a user and Theut & Scaringelli, P.L.C.
Messages submitted are delivered to administration, and not an attorney. These messages are delivered to Theut & Scaringelli, P.L.C. administration for the purpose of general firm inquiries and website issues.