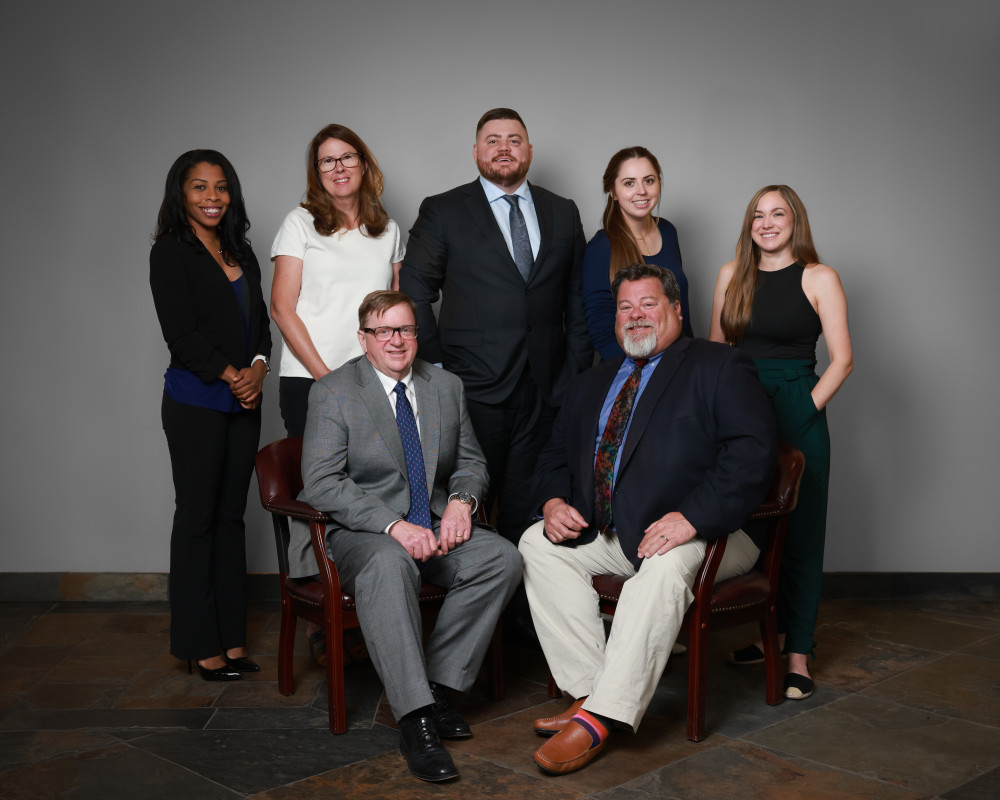 Theut & Scaringelli, P.L.C. is a Probate, Estates, Trusts, and Guardianship law firm in Phoenix, Arizona. While the term "probate" typically refers to the establishment of the validity of a will, in Arizona, the Probate Court Department of the Superior Court has jurisdiction over Protected Person matters, such as Guardianship and Conservatorship matters, wills, trusts, and estates, elder abuse, special needs and some mental health matters.
After over twenty years as friends and colleagues, Paul and Larry decided to practice together, bringing their talent and experience in Probate matters to form Theut & Scaringelli, P.L.C., Paul Theut is known around the Valley for his experience in Protected Person matters, such as Guardianships, Conservatorships of adult and minors, and elder abuse matters. Larry Scaringelli has significant experience in trust and estate planning, litigation, and administration, fiduciary representation, and Guardianship and Conservatorship matters. Paul and Larry are both regularly appointed Guardian Ad Litem by the Courts to protect the interests of minors and protected adults. Both attorneys have significant probate court litigation experience.
Our firm proudly handles and is experienced in all phases of probate matters, from planning, to emergency matters, to litigation. We bring resolution to complex disputes, and assist families in planning for the future to prevent or minimize the possibility of such disputes.